Statistical Consulting Experts to Help You Achieve Your Goals
Stat4ward LLC provides statistical consulting services to pharmaceutical companies, medical device companies, diagnostic companies, as well as other fields that use general statistics. Our highly-trained statisticians are experts in pharmaceutical and IVD/LDT industries, with focus on data analysis, study design, and statistical analysis plan. We also support and guide critical decision making, publications, submission and interaction with regulatory agencies. 
We are the right team for your business. We have the expertise and knowledge to offer expert advice and services.
With us you'll feel heard. We listen to our client requirements and then select the right solution that fits. We care for your business as our own. We take a sincere interest in it and genuinely want to help your company reach its potential.
Have an idea on mind?
We can help you bring your ideas to life. Let's talk about what we can build and raise together.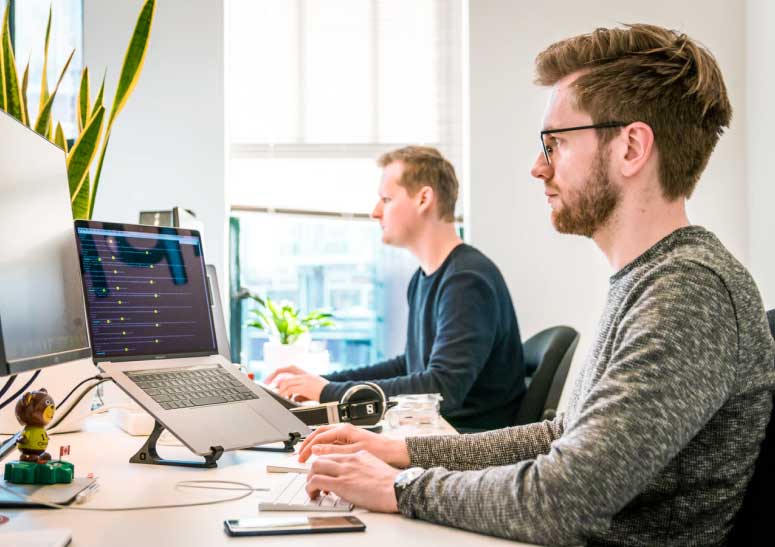 Highly Motivated Team with Innovative Ideas
We love what we do and provide you with the best possible solutions to help your business. You can count on us as your trusted partner.